My clients and fans have been speaking, and I've been listening.
Yes, boudoir photography is a luxury service. Yes, Get Shot Naked® is a luxury brand. And yes, I believe in value over price any day of the week. I believe in intimate art that is breathtaking, sensual, timeless, and shows you at your most amazing. And I want everyone to experience and enjoy it. I also want to keep my clients' investment at a point where I can continue to offer only the absolute best in personal service and quality, from beginning to end.
That said, I understand that the investment for truly high quality photography can be a little daunting, and so I've decided to make a few small changes that I hope will make my work accessible to more women, so I can give more women the gift of a life-changing photo shoot experience and gorgeous boudoir photos. With all of that in mind, I have made a few updates to the website and online magazine (including new pricing and product offerings with a lower entry investment point!) *PLEASE NOTE: New pricing applies only to brand new bookings!!
Check out the Get Shot Naked® boudoir photography online magazine here: http://issuu.com/getshotnaked/docs/getshotnakedmag
The online mag is where you'll find all the details of what we offer and what your investment might be for gorgeous boudoir photos (not to mention the experience of a lifetime!)
And of course, the website itself, as always, is www.getshotnaked.com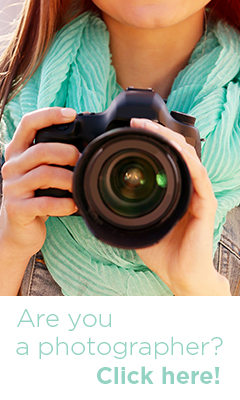 by