I am incredibly happy and proud to unveil my very first GSN fusion promo video.
Truth is, I am no videographer. In fact, I only recently shot my first video clips on my camera. Just 48 hours ago, I downloaded Adobe Premiere Pro​ for video editing and taught myself the bare minimum (using online video tutorials – gotta love YouTube!) of what I needed to know to produce the video clips I included. Then of course, I had a LOT of help from Animoto​ with their amazing video styles and their partnership with Triple Scoop Music.
In addition, I'd like to thank my gorgeous clients and friends who both inspired and starred in the video: Beth Claire​, Katey Cusack​, Donna Marie​, Kristen DeFranceschi​, Serena Carrillo​, Naomi Chadwick​, Vicky Strunk​, Brittany Grace​, Marianne Martino-Giosa​, Adrianna Rose, Dominique Giosa​, Laurenza Gina, Izabela Pioro​, Jessica Martin Nixon​, and Agnes Fohn​. Oh, and the video clips I'm actually IN? Those were shot by the wonderful Kayla Caine​ and Randy Goertzen of Seductions Boudoir in Saskatoon, Saskatchewan​!
I am really proud of the end result, and super-excited to add this video to my website, blog, and youtube channel. I feel like it perfectly represents my brand, my art, and my client experience.
So, without further ado, I give you The Centerfold Experience(TM) by Natalie Kita:
*The song featured in the video is "Oxygen," by Stephanie Schneiderman; sound recording administered by: rumblefish; Used with license via Animoto Pro / Triple Scoop Music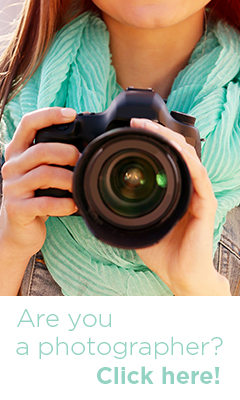 by