Would you like to earn an amazing boudoir photo shoot and photos with me, without paying a dime out of pocket?
Natalie Kita – Boudoir, BOLDer™ is looking for some extra help for the Holiday season, and possibly beyond.  I am looking for at least one woman who would like to earn studio credit ($20 in studio credit per hour worked) for the job posted below. Must be available weekdays. This has the potential to grow into a permanent paid position for the right candidate. 
The position is Photographer's Personal Assistant 
Duties:
Assist on photo shoots (move lights/sets/equipment, assist with wardrobe/styling)

Run errands – get supplies/snacks for clients/shoots/studio/office

Clean and organize studio/office

Basic client data entry/Email correspondence/Other admin duties

Make phone calls/Answer phones

Possible social media posting/marketing (training provided)

Possible light graphic design and copywriting (training provided)

Newsletters and other light marketing tasks

Set appointments

Assist with set construction/decoration

Other duties, as needed 
To apply, please email natalie@nataliekita.com with the following information:
your name

your phone number

your availability

any relevant work/life experience

whether or not you'd be interested in a permanent position, should one become available.
If you are missing any of the requested info your email will be deleted, so please be thorough. (It's really not that much!)
Thanks in advance! 
I look forward to hearing from you.
Xoxo,
Natalie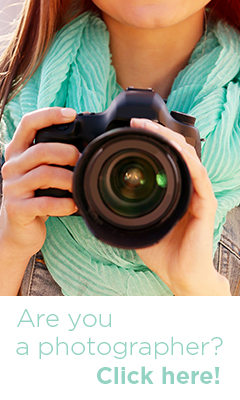 by