The third annual GSN Boudoir Hot Pic of the Year contest has come to an end, and we have a winner!
Get Shot Naked's 2014 Hot Pic of the Year award goes to the lovely Ms. Heather Miller, of Cecil County, Maryland! Thanks to voters on our Facebook page, Heather was chosen with her sexy outdoor lingerie photo (what a brave girl, stripping down to her skivvies in the park!)
Heather is a hazmat clean-up tech and a single mom, and a two-time enjoyer of the GSN Centerfold Experience. She came in second in last year's contest with a photo from her first photo shoot, and this year she took home the prize with this photo, below. I just adore the way the light filtered through the cherry blossom tree above her, falling across her skin in such a beautiful and sensual way!
Here are a couple more images from Heather's winning boudoir shoot.
And here's Heather's before and after photo from her previous year's boudoir shoot.
I also want to send out a big thank you and acknowledgement of ALL the beautiful women who allowed me to share their photos in 2014. Here are the rest of the nominees for Hot Pic of the Year 2014.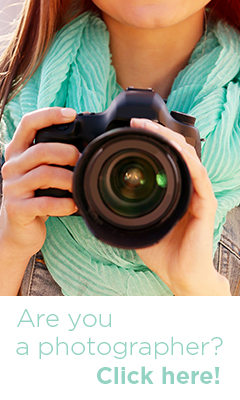 by