Hey there! Are you excited about Valentine's Day? I know I am. I don't care if it's a "commercial holiday." I mean, really, aren't they all?
And I don't want to hear that "we should treat our partners well every day." Of course we should! But that doesn't mean there shouldn't be one special day when we go out of our way to really focus on the love in our lives.
One thing everybody knows about me is that I LOVE love. I will never be jaded about Valentine's Day either — it makes me feel happy and hopeful. So, in honor of the amazing love I have in my life, and in honor of Cupid's big day coming up, I'm feeling the need to make a generous offer for couples who want to connect in a special way and memorialize their love in beautiful, artful photographs they will treasure forever.
So,when you book a romantic, steamy, sexy, fun couples boudoir shoot (or buy a gift certificate for a couples boudoir session) by Valentine's Day and purchase any album (or 10 digital images), you will receive a complimentary gallery wrap canvas of your favorite photo from your session! (A $320 value!)
<3 <3 <3 <3 <3
It's sooooooo much better than chocolates and flowers!!!
Click here for more beautiful couples boudoir photography.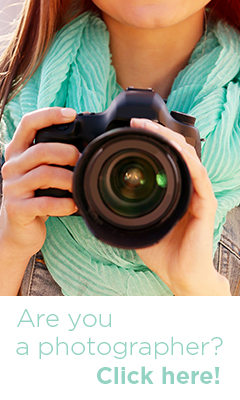 by