It's baaaaa-aaack!!!! We had so much fun and such a great response last year with this contest that we've decided to make it an annual event, and I can't wait to see the new videos come rolling in! Basically, this contest is the GSN way of accomplishing three things:
Reward our biggest fans (our loyal GSN boudoir clients, of course!) with a chance to win another photo shoot. (Yes, boudoir photography is highly addictive — You've been warned!)
Let other women who haven't yet experienced a boudoir photo session hear about it firsthand from those who have had the pleasure.
Have some fun and get the word out about bringing sexy glamour to everyday (non-celebrity) women!
Would you like to know more? Click on the links below for videos, pictures, and the contest entry form.
Click here to watch a video from your fearless leader about how the contest works.
Click here to read about last year's contest grand prize winner, Glenda.
Click here to go to our youtube channel and see all of last year's entries.
Click here to fill out your contest entry form. (Be sure to read the rules and regulations first.)
I can't wait to see what you all come up with! Let the sexy fun begin!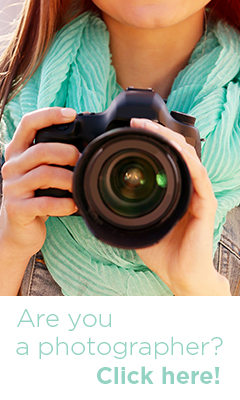 by